Jershon & Tara Engagements
"Jershon and I met at a Hawaii kids potluck last March! We sat next to each other, talked for over an hour, and at the end of the night, he got my number before I left. I didn't think too much about it, especially because he didn't call me until two weeks later. When he did call, he asked me out on a double date to go classic skating. The next day, he picked me up and as we got into the car, he said "Oh, so my friend bailed so it's just going to be us on this date." I could not believe it! But he was a complete gentleman and we had such a great conversation. After many late night talks I found myself falling more in love with I'm! We went the whole summer apart, but I truly believe the distance made is stronger. Jershon proposed at the river woods in the middle of the stage. It was just us, surrounded bu Christmas lights and Christmas music. That night was magical and I can't wait to spend the rest of my life with him!"
This session was one of my favorites! I loved capturing these two in the city! Their love was evident for each other and the skyline was the perfect background for them!
XO
KYLEE OLIVIA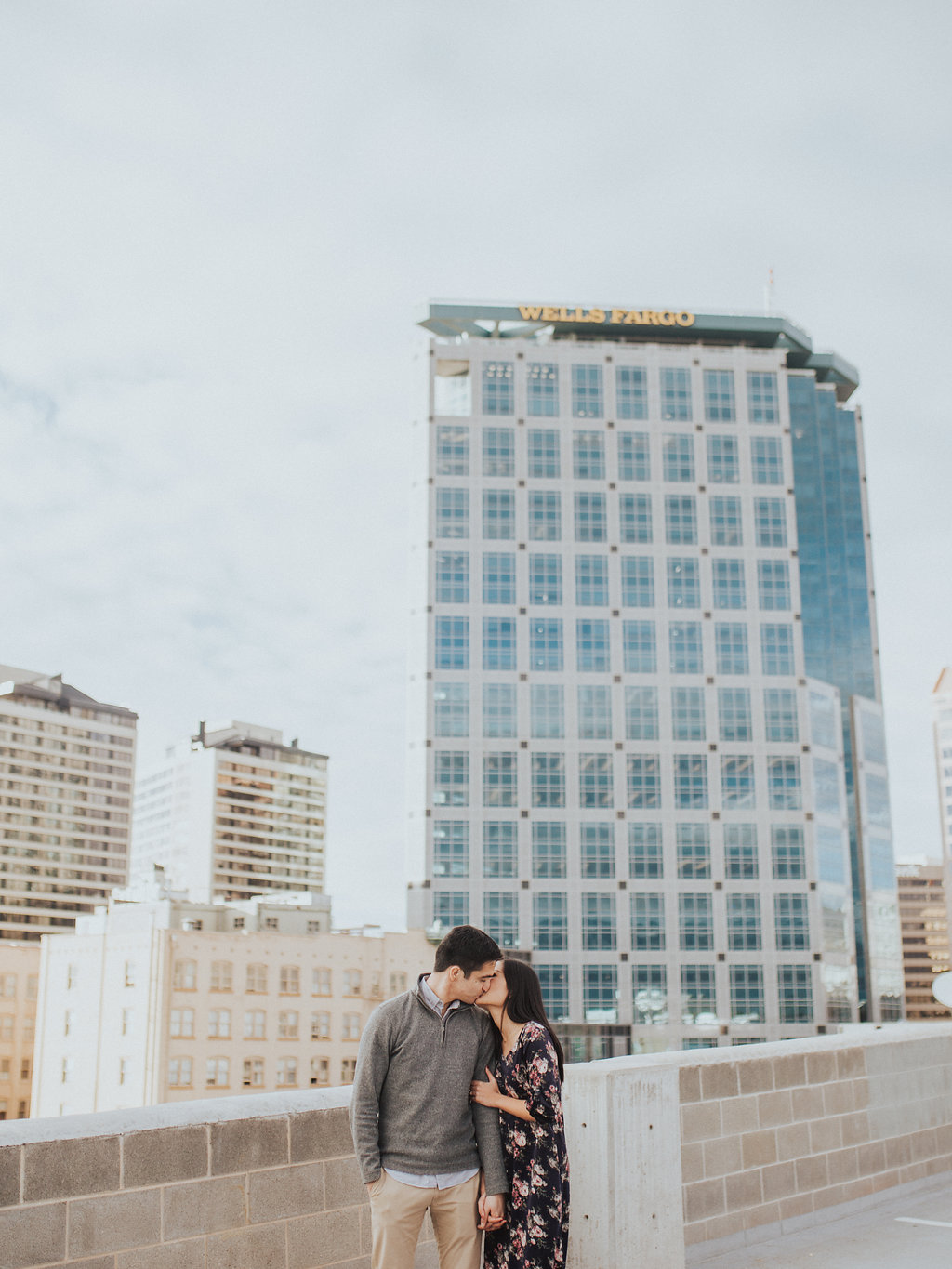 Read More Posts Like This One