Engagement: Jorge & Dana
"Jorge and I met in kindergarten and he was that typically little boy that would pull on my pigtails and chase me around the playground, but even from that young of an age he knew he wanted to marry me and he made sure that my mom knew it! As we got older we became really good friends and as that friendship grew we decided to date a little bit in high school, but I transferred to a different school and we just kind of lost contact for awhile.After I graduated I decided to serve an LDS mission and Jorge decided to go to college. We both learned a lot about ourselves during that time and I think that time apart was exactly what we needed.
I returned home from my mission and almost immediately there was Jorge knocking on the door! I was an awkward freshly returned missionary who couldn't understand why he wanted to hug me! Haha we still laugh about that awkward hugging moment! But after some convincing I agreed to go on a date with him and to say I was swept off my feet would be an understatement! Being with him felt so right and so perfect! It was like no time had passed at all! We both knew that to make our relationship work we would really have to work at it and do our best to combine two very different worlds. It took some time but we finally worked some things out and just decided to be in love."
XO
KYLEE OLIVIA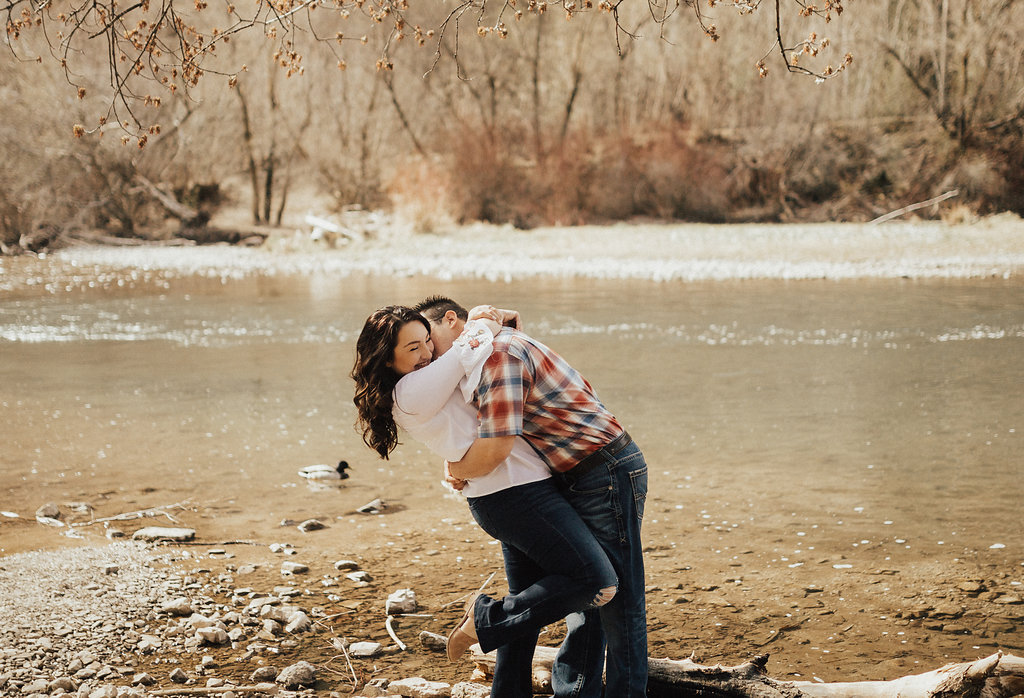 Read More Posts Like This One