Fitness: Leavitt Fitness
I was so excited to be able to take this sweet girls fitness pictures! We had so much fun and I loved being able to work with her! I have been following Josie's fitness page @leavittfitness for over 6 months now! I started doing her workouts she would post here and there and always LOVED them! When I saw that she was starting to do custom workouts and meal plans I knew I had to get in on that! The past month Hudson and I have really been wanting to workout more and eat a lot healthier so the timing was perfect!! I reached out to her and she was AMAZING to work with! I told her what I was needing: abs haha but seriously I wanted to strengthen my core to minimize the back pain I feel with scoliosis! I also wanted to just get in a great workout! She gave me 3 workout plans: Abs (seriously my favorite ab workouts I have ever done.... you feel it guys!), Beginning plan (I really wanted this to help build up my strength and pair it with the abs and it is KILLER! It's also perfect for those that maybe haven't worked out in a while and need something to ease them back into the grind! The last one was the HIIT workouts! It is insanely good and you will be dripping with sweat after haha! If I had any questions about one of the workouts she sent me a step by step video on how to do it!
I have been doing her workouts for about 2 weeks and love it! Not only is it helping with my body goals but I love the time to be able to go to the gym and use that time to decompress/destress! I am a firm believer that working out is key step for both physical and mental health. Josie was sweet enough to offer HALF OFF all meal/workout plans if you mention my name!! I highly recommend sending her an email and checking it out! I promise you wont regret it!!
Josie's Contact Info:
Email: deerejojo@icloud.com
Instagram: @leavittfitness
XO
KYLEE OLIVIA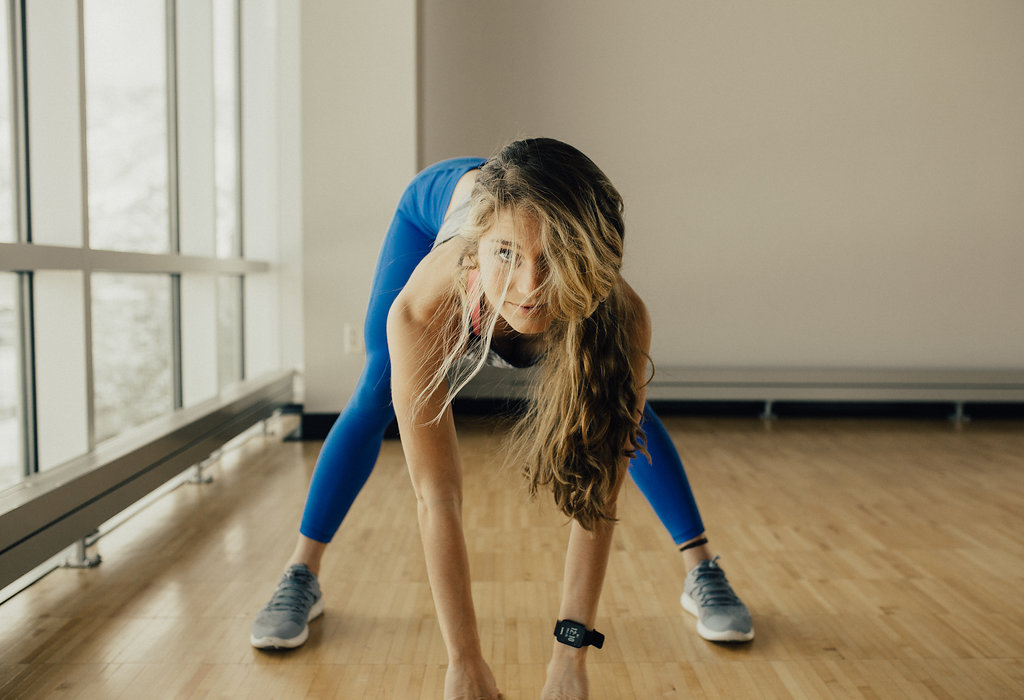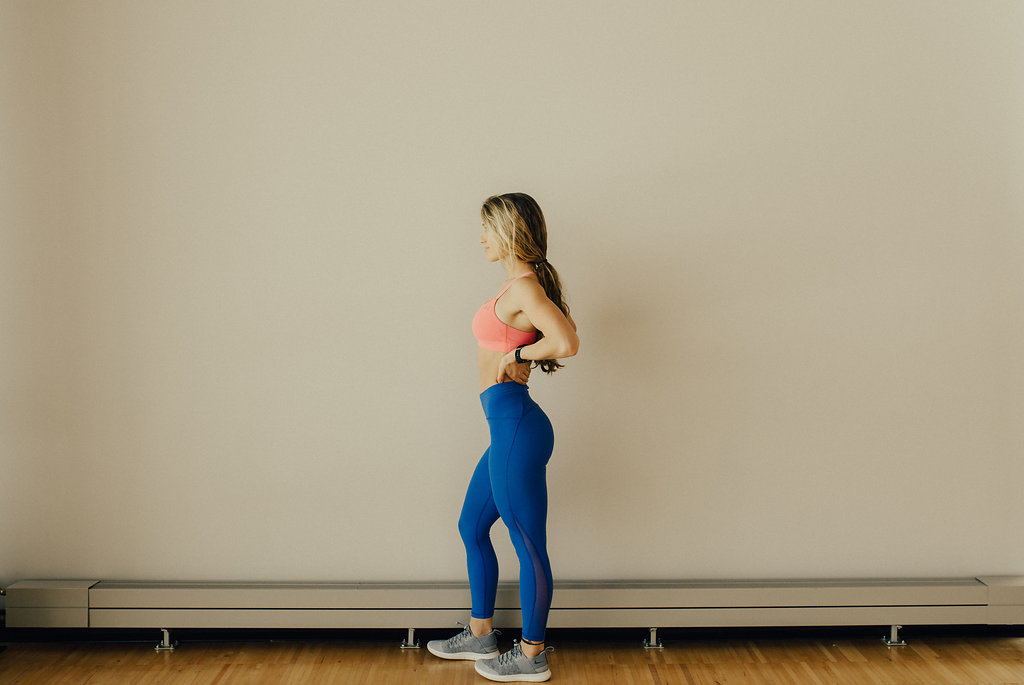 Read More Posts Like This One