KOP getaway
mccall idaho
august 30-September 1
I am so excited for the first ever kop getaway! This is an annual destination workshop covering all things photography! whether you are a seasoned photographer or building your photography business this workshop is for you!
XO
Details:
Location: McCall Idaho
Dates: August 30-August 31
-arrive by 6pm Friday and check out the Sunday at 8:30am
Price: $450
-Includes: breakfast, lunch, dinner, 3-4 styled shoots, SWAG bag, headshots, breakout editing, lodging, workshop, and Q&A sessions!
-Not Included: transportation
-A 50% non refundable deposit is required to reserve your spot. The rest is due 2 weeks prior to the retreat! If for some reason you can't attend after putting the deposit down you will need to sell your spot.
Styled Shoots
-there will be 3-4 styled shoots ranging in session type listed below
-bridal session, engagement session, water lake couples session, etc.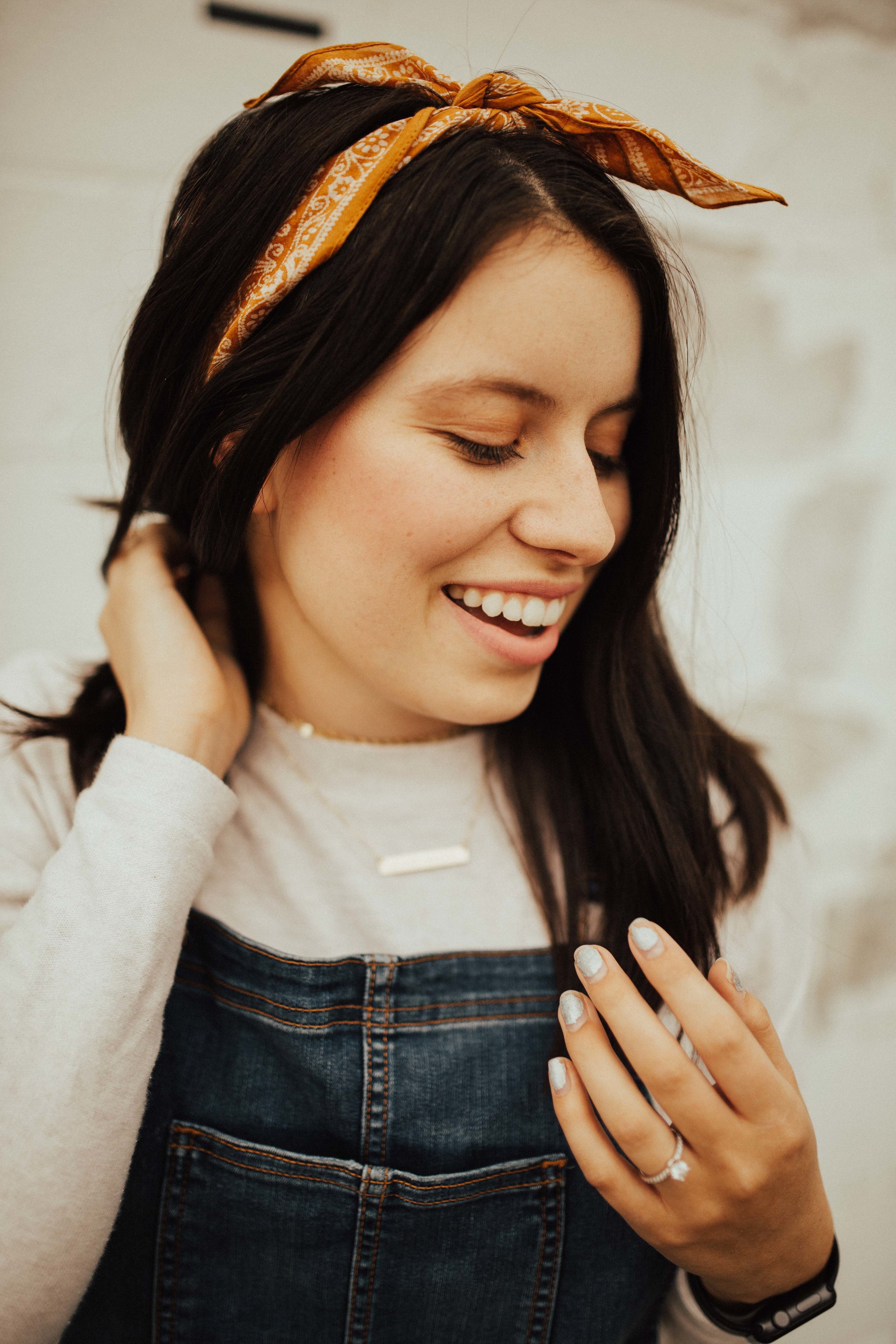 Hi Friends!! My name is Kylee Olivia Sauer! I am an Idaho girl born and raised! I married my high school sweetheart Hudson in November 2017! He is my rock and my biggest supporter! Some of my favorite things are popcorn and sour skittles, game nights, and adventuring with my hubby! I love to travel and have spent time in Thailand, China, Vietnam, Mexico, Tonga, Fiji, Cape Verde and the Philippines! I hope to add to that list soon haha! Traveling is where my love for capturing moments in time first started. After coming home from my LDS mission I was obsessed with the idea of being a wedding photographer! I researched for months and finally decided to buy a camera! I booked 15+ weddings in my first year of owning a camera! Everything has taken off since then and I have loved watching my dreams become reality! Buying that camera was one of the best decisions I've ever made! I love helping others find their passion and getting to know other amazing creatives! I believe that everyone can make their dreams happen! I am SO excited for this creative retreat and to get to know everyone!